The "Study In Ukraine" agency mission drives our focus on quality consulting and grant support and assistance for our students
The "Study In Ukraine" agency has been providing international students with professional educational advisory about the Ukrainian higher education system since its creation. We give consulting support and help get all the necessary papers.

We are authorized by the Ministry of Science and Education of Ukraine to you give you a complimentary advisory with all issues regarding admission, invitation letter, visa, arrival , registration ,study in Ukraine , and stay in Ukraine.
The history of "Study In Ukraine" agency starts back in the year 2018 and we proudly claim to be one of the few organizations in Tunisia that offer intermediary services for foreign students in Ukraine. Undoubtedly, the company has achieved a number of local and international recognition awards thanks to that.
We prepare you to launch your educational career by providing support and guidance. Our mission is to prepare students to understand, contribute to, and succeed in a rapidly changing society, thus making the world a better and more just place.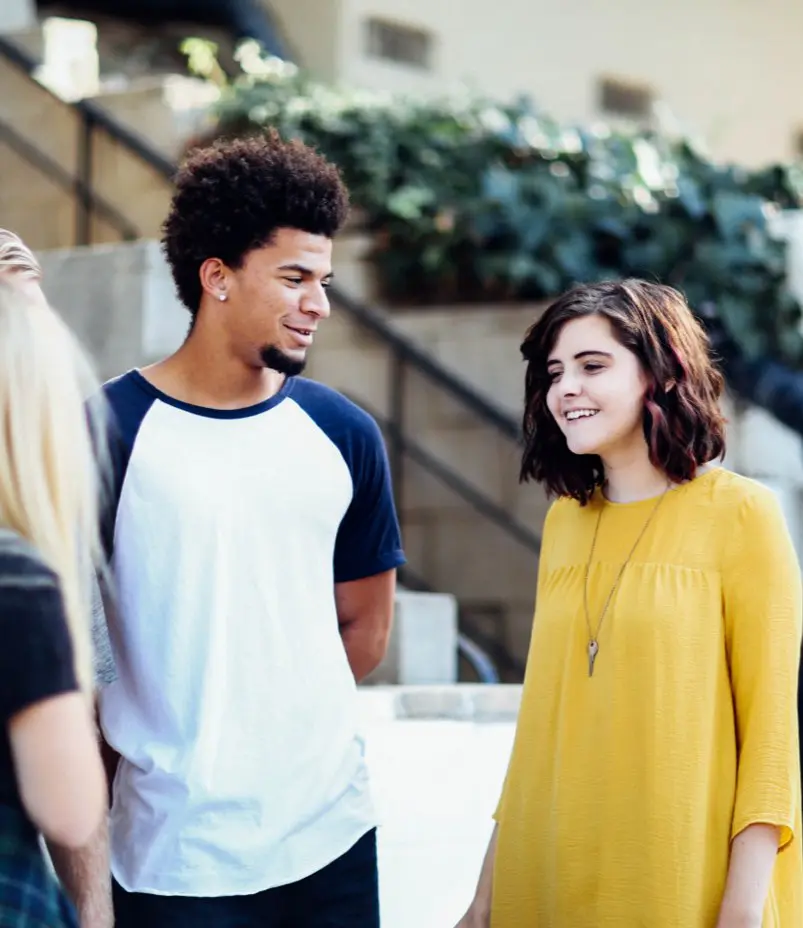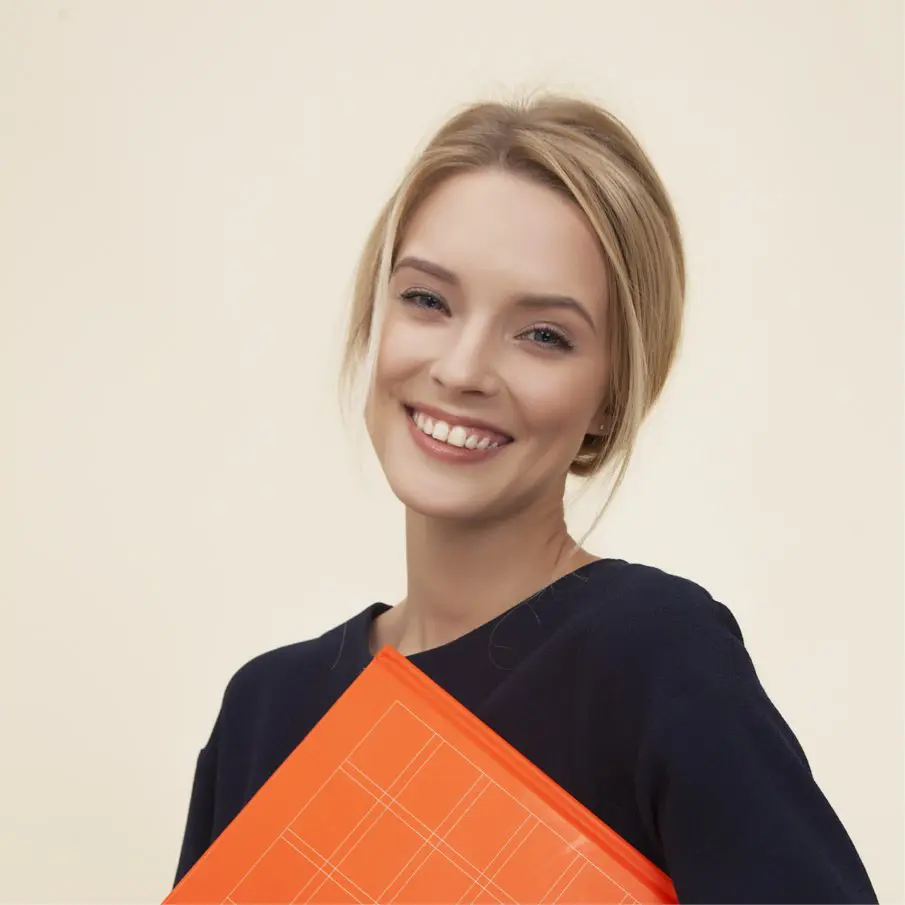 "My time spent in Ukraine has been unequivocally one of the most valuable experiences of my life and it's all thanks to this agency"
"I recommend this agency to everyone because they have the best staff who have a caring and supportive attitude towards students"
Are you ready to take the next step toward your future career?