Affordable education. Worldwide recognition. European lifestyle.
Affordable education. Worldwide recognition. European lifestyle.
About Study In
UKRAINE Agency
At Study In Ukraine Agency, we prepare you to launch your future by providing you with professional educational advisory about the Ukrainian higher education system. We give consulting support and help you get all your papers starting with the university invitation letter to all what you need to get a visa. We have successfully registered countless foreign students to Ukrainian Universities and you could be NEXT!
Comfortable studying and living.
Ukraine universities are in the top of international school rankings. Education in Ukraine in more affordable when compared to the USA and other European regions. Ukraine universities accepts students all around the world.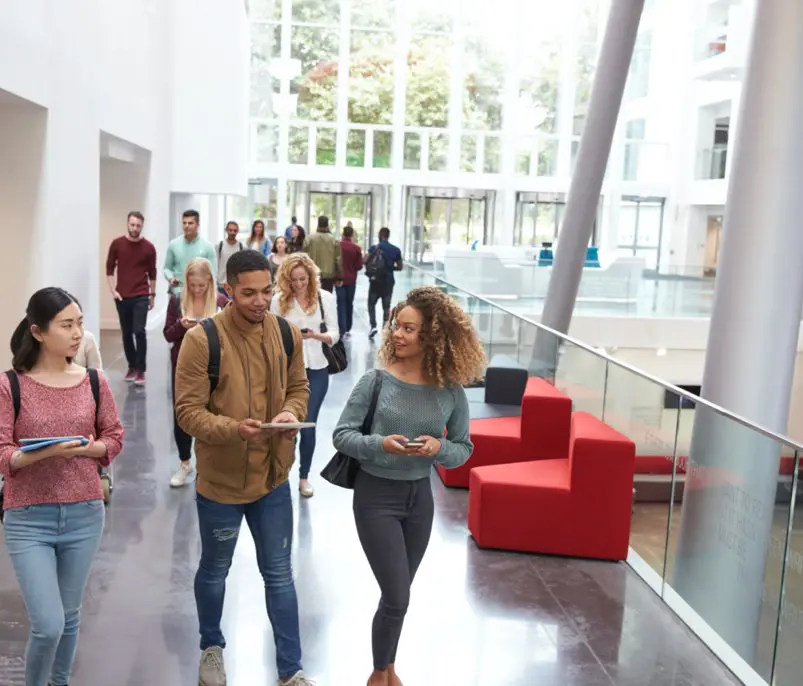 of recent graduates
started new job immediately
most international
universities
At Study In Ukraine Agency, we help you get into the top Ukraininan universities, where you'll have a supportive, creative, and professional environment from which you can learn practical skills, build a network of industry contacts, and gain real-world experience. Check out the list of places you can be in the next year!
DNURT was established in 1930 as the Institute of Railway Transport Engineers. Currently located at Dnipro, it hosts around 15K students from all over. Known for its diverse program and supportive community, DNURT is the place to be!
The Dnipro State Medical University was founded on September 15, 1916 from the Ekaterynoslavsky higher female courses Institute. The Institute acquired the status of State Academy in 1920 and it became the Dnipro State Medical University (DSMU) in Ukraine in 1994.
IAPM was established in 1989 as a non-governmental institution of higher learning, professionally engaged in management and business issues. It is the largest economic and humanitarian institution of higher education in Ukraine, with students from 39 countries studying in 20 specialties and 109 specialties.
Tell us a little about yourself and we'll help with the rest. Our convenient online application tool only takes 10 minutes to complete.
After you submit your application, an admissions representative will contact you and will help you to complete the process.
Once you've completed your application and connected with an admissions representative, get ready to get your visa, travel to Ukraine and start your educational journey.
Meet the vibrant and inclusive student community in Ukraine
Stay Focused on Your Studies There is a phrase called 'Decision Fatigue' which may be weighing you down. I first
Experience Life
As a student in Ukraine
Being a student in Ukraine means having an active social life, full of unforgettable activities, which will obviously become precious memories for the rest of your life. All universities have student unions which were formed to organize and enrich students' social and academic lives. Hear what some of our students have to say about life in Ukraine.
Are you ready to take the next step toward your future career?